We build and manage eCommerce solutions for brands and retailers. Our customized websites are powered using unique tools and techniques. Consequently, this allows businesses to optimize and increase their online sales. Most importantly, we help you connect with your customers across multiple eCommerce channels
Digital Storefront Development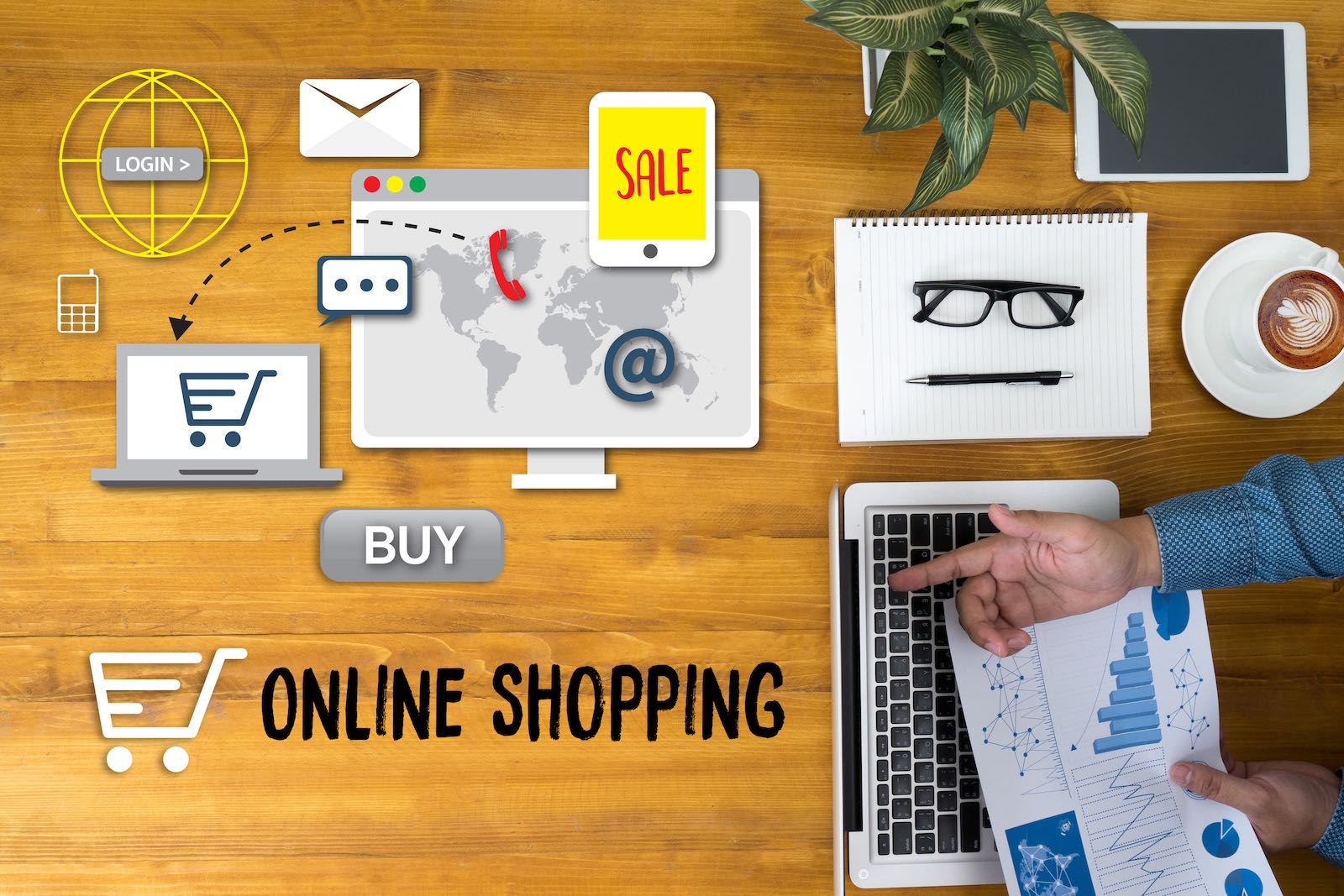 We offer customized and unique eCommerce ready solutions to build your digital business profile. Firstly gaining more customers, secondly expanding your existing business profile and thirdly taking your store online. Our experienced team of designers and developers can help you transition seamlessly. Likewise, integrate your business products and services to a smart digital storefront.
Responsive Web Design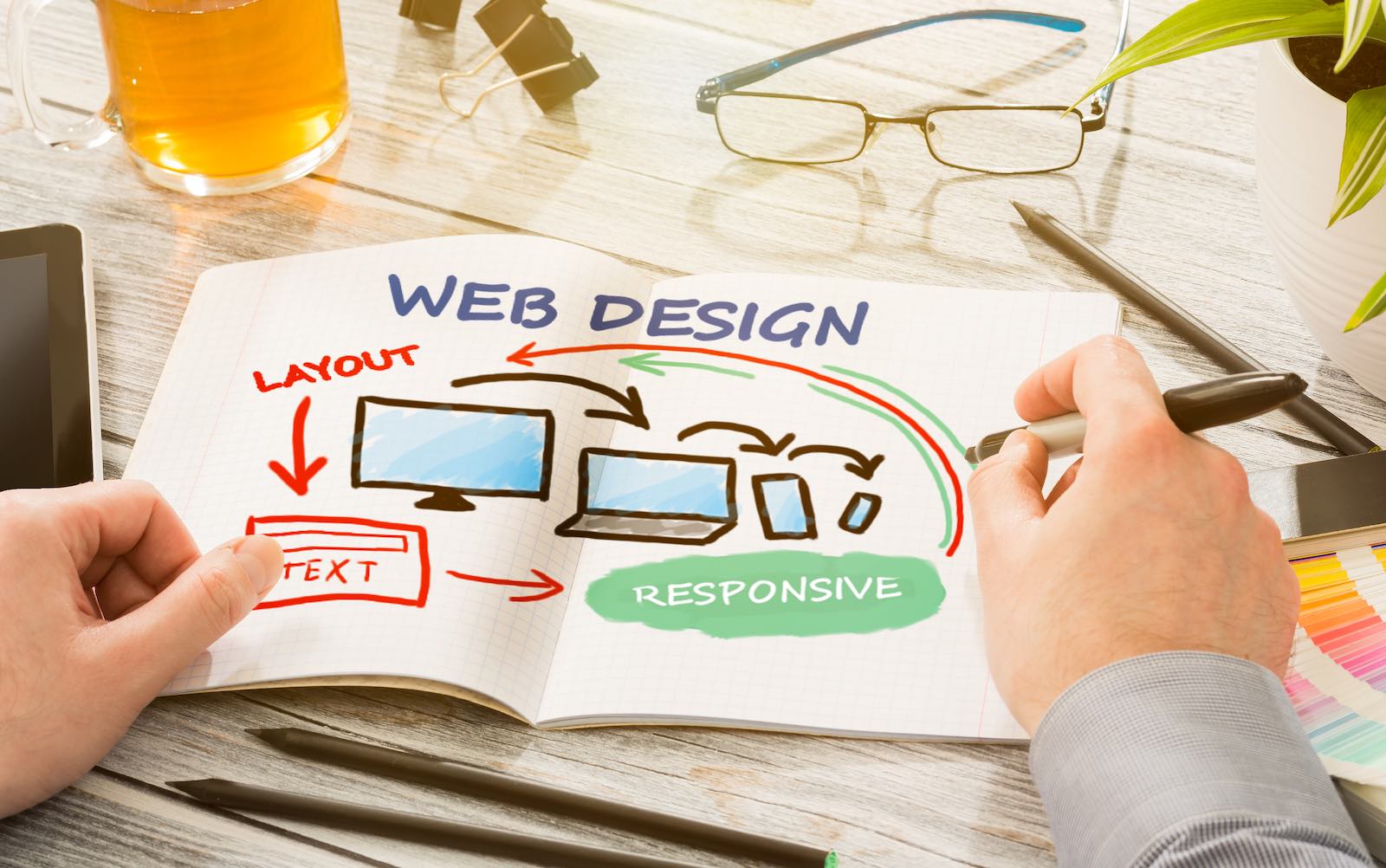 The proliferation of smartphones, mobile devices and tablets mean that firstly you need to improve the usability of your site. Secondly responding effectively to user behavior and specific environments is paramount. Moreover, our design and development team optimize your website for different devices and screen sizes. Consequently, rendering your website pages to look great everywhere, boosting your digital presence.
eCommerce Hosting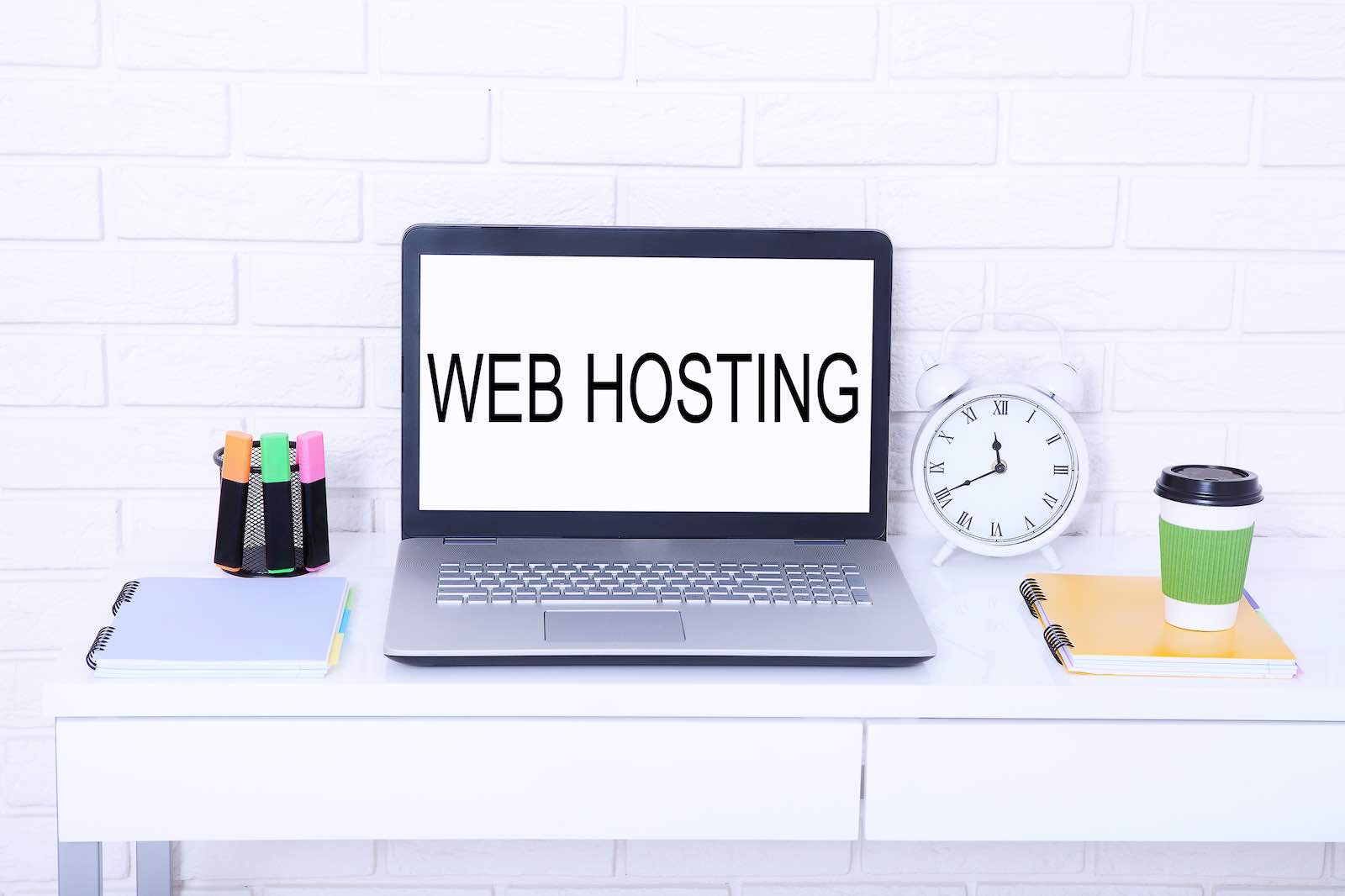 Faster, Safer and Scalable, are the benchmarks set for our managed and dedicated eCommerce hosting solutions. Customizable shopping carts, SSL and other services offering core eCommerce functionality for boosting your online website performance.
Most importantly, we manage and monitor your web hosting to provide a 99.9% uptime. As a result, your customers are never let down by your website not being up.
Domain Management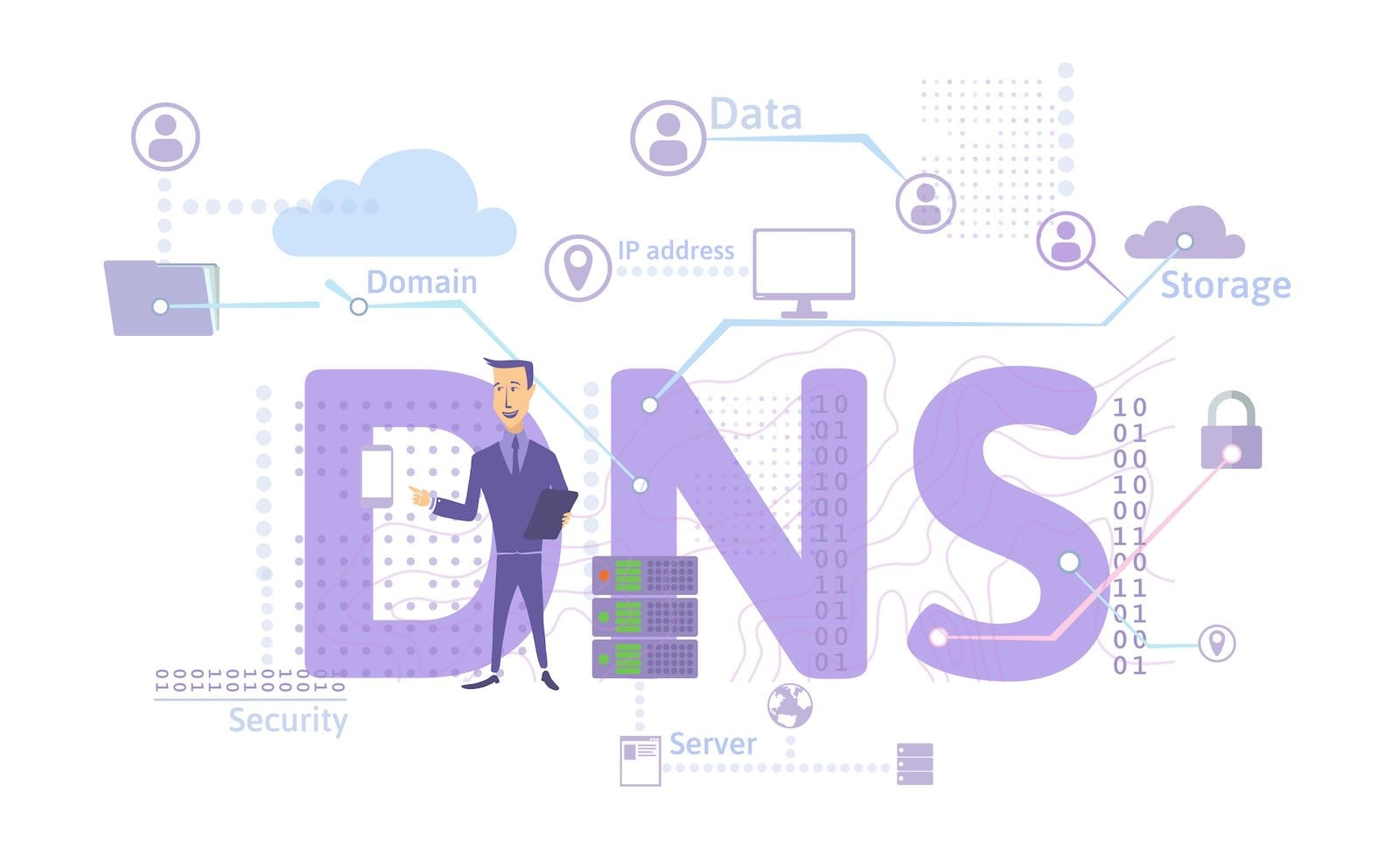 We offer comprehensive domain registration and related services to ensure that your website is stable, secure and always online. For example, whether you have an existing domain or would like us to purchase one. We can add and manage a new domain for your online identity. Moreover, our experience of working with multiple DNS service providers, DNS hosting and SSL enables us to provide fast and reliable services. Most importantly, this helps us to effectively manage the most important assets of your digital profile, your website domains.
Email Management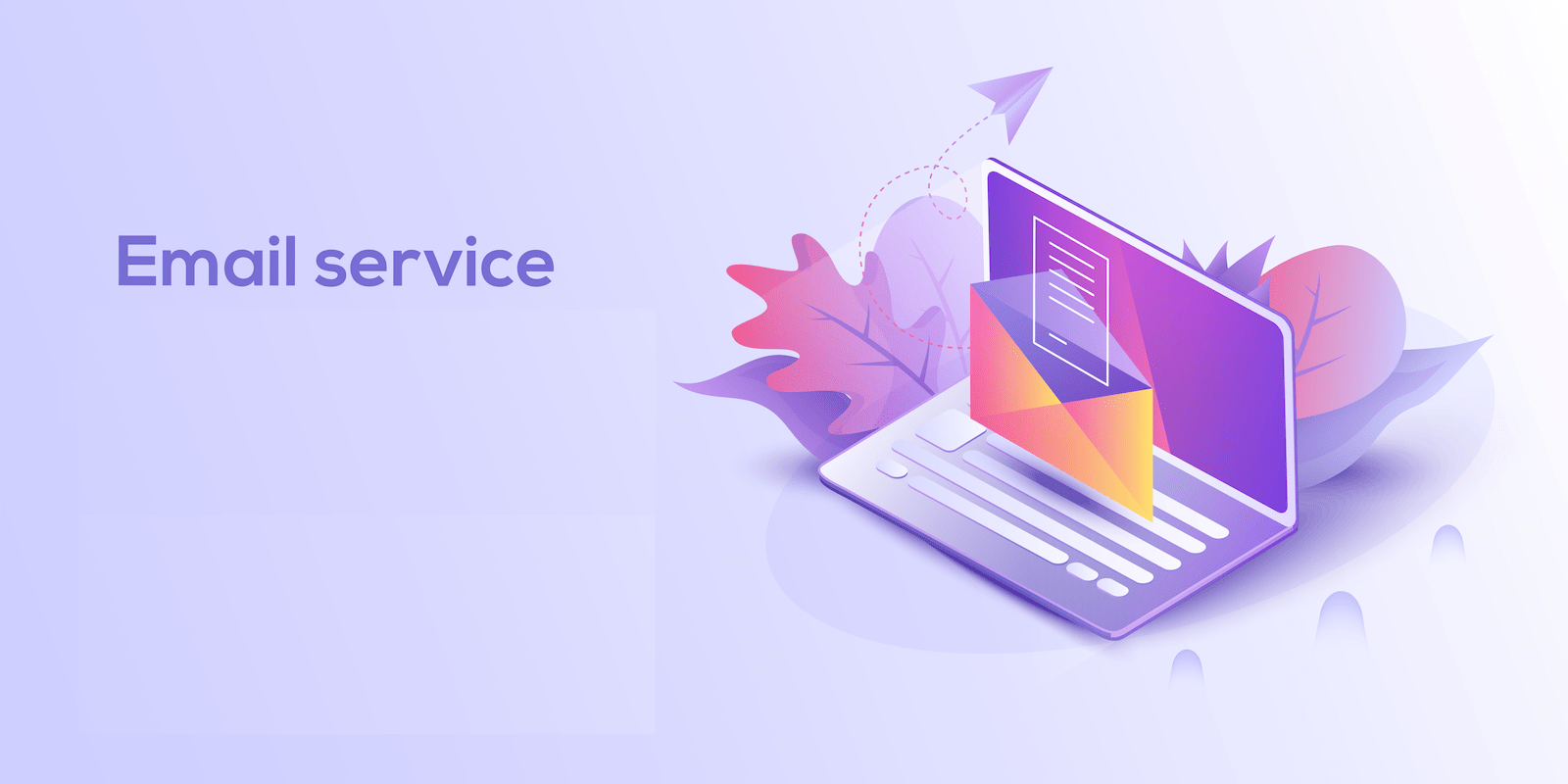 Now that you have your domain secured and your website up and running, the next focus is on your emails. We set up and manage your mailboxes. As a result, this ensures that your email communication flow is always fast, secure and reliable. Our IT support team ensures that your important emails are not blocked by anti-spam engines. Most importantly, firstly you never run out of email space. Secondly, you have the flexibility when it comes to setting up rules for mailboxes covering multiple sites and channels.
Mobile App Development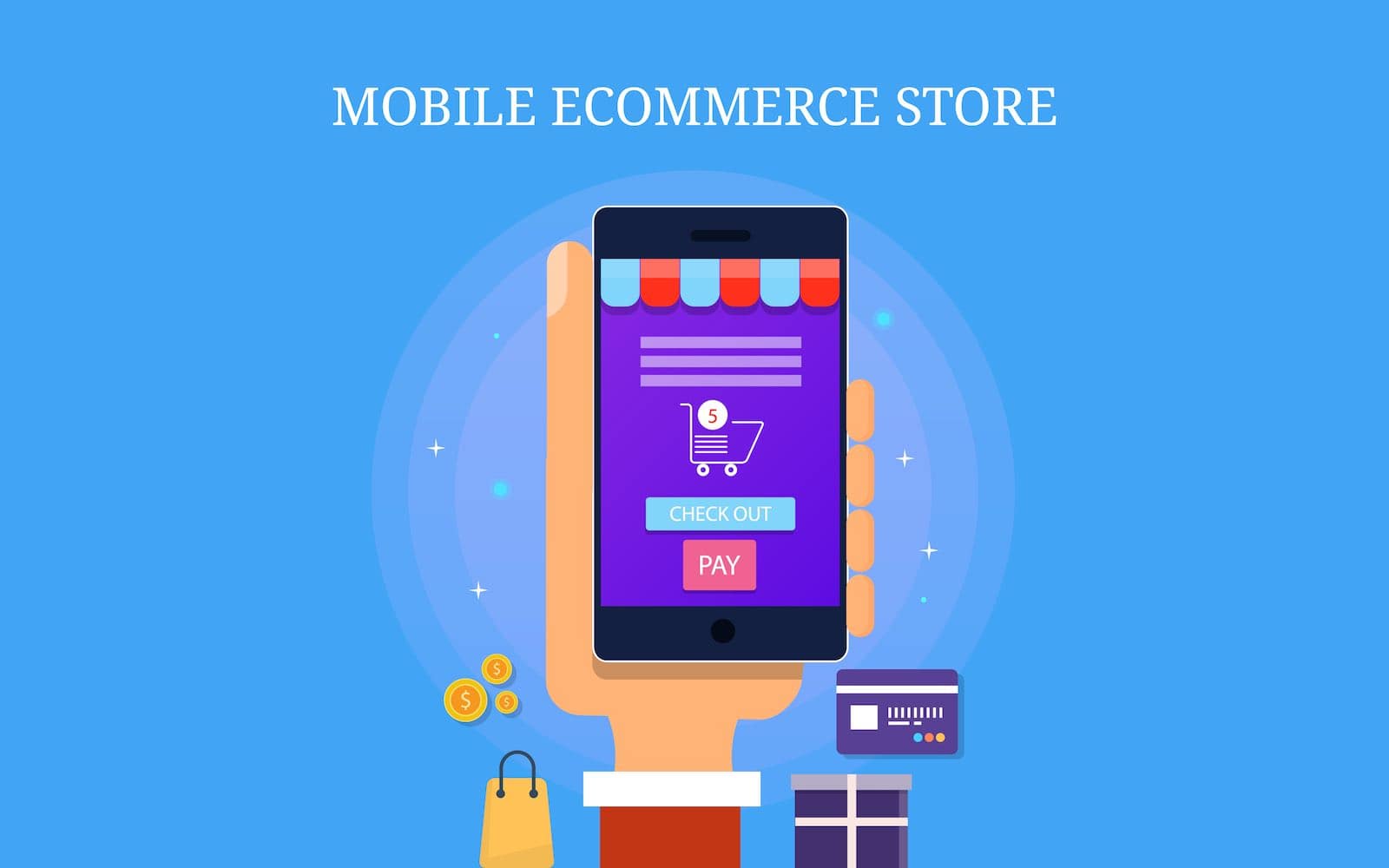 There has been a huge growth of mobile platforms, mobile commerce and penetration of mobile technology. Therefore, comes the need to build smart applications. Our experienced and talented development team can design and develop apps for iPhone (IOS), Android, Windows, and other platforms. Most importantly, our focus is on building apps from the ground up. As a result, this translates the core business requirements into a mobile-friendly environment.
B2B eCommerce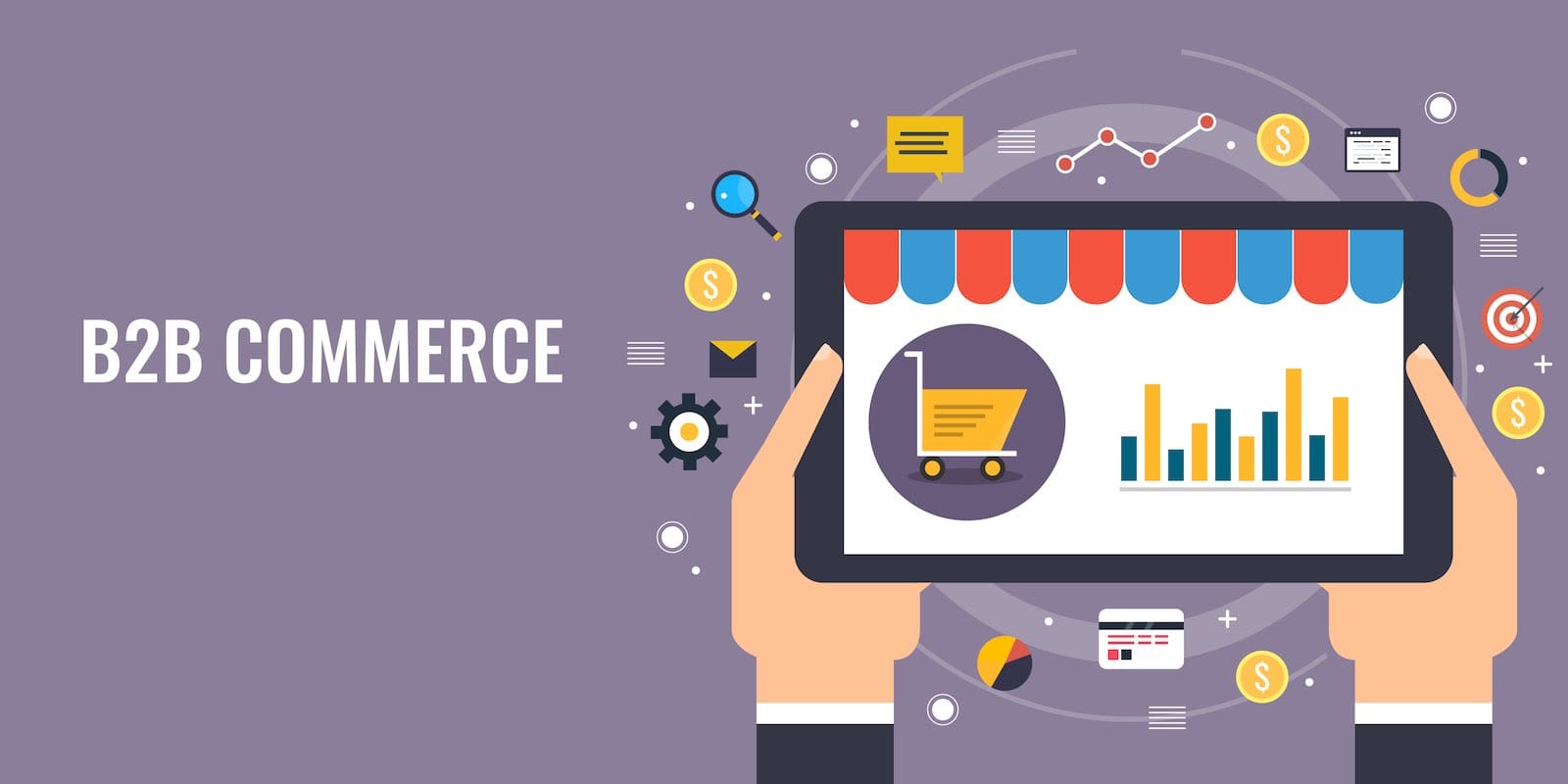 Our development services are uniquely catered towards assisting B2B business to business eCommerce sales. In other words, by providing customized solutions and portals to buy and sell products and services. Facilitating online transactions between disparate businesses and providing efficiencies of scale and production. Most importantly this has been a hallmark of our B2B eCommerce platform.
Contact us now: