eCommerce websites have marketing initiatives spread across several platforms. Consequently, this gives access to a huge amount of customer-centric data. We excel in analyzing disparate data reports across platforms. As a result, this generates value-added insights. This, in turn, boosts your campaigns and helps you effectively manage your Ad spend.
Google Analytics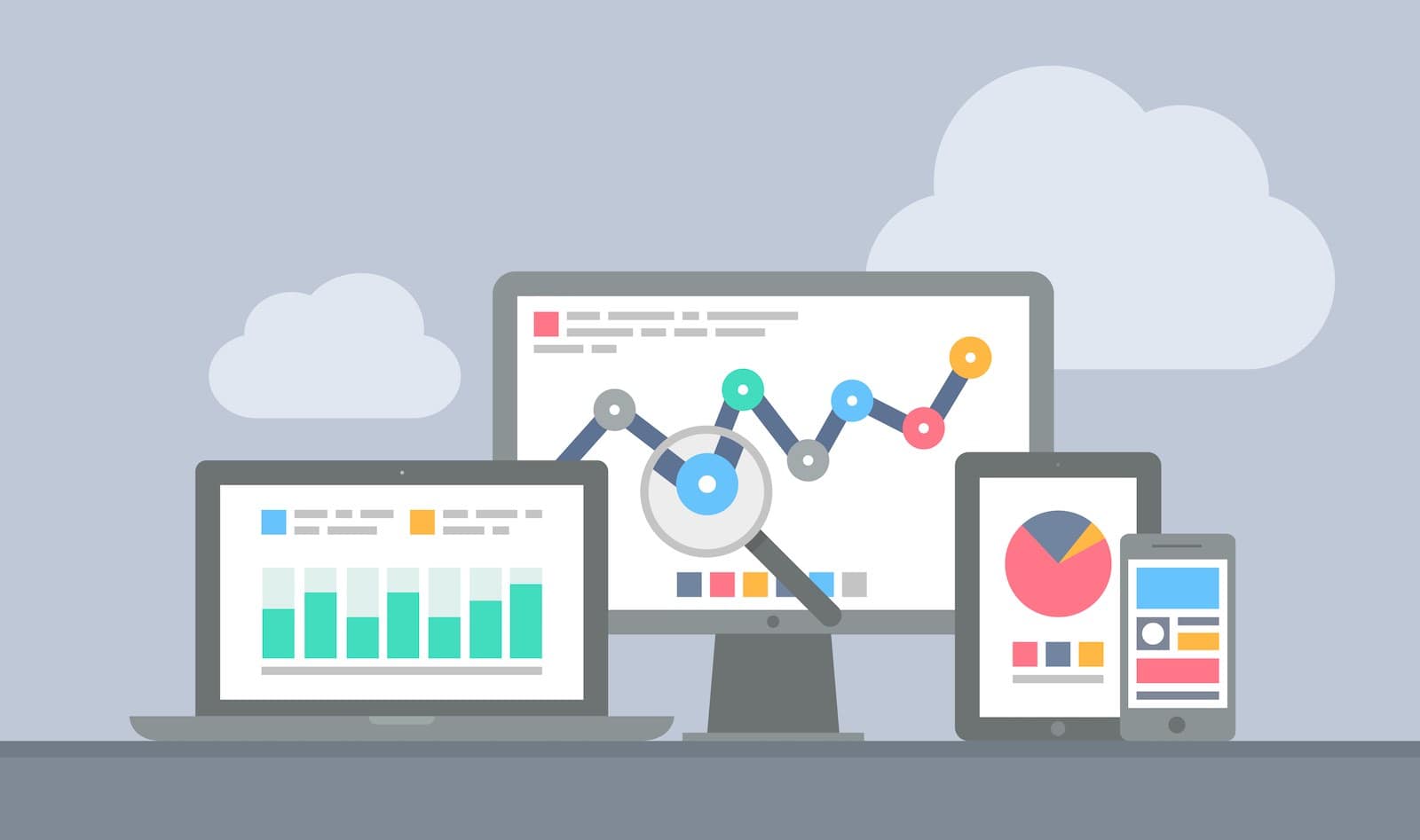 We integrate Google Analytics to your website to monitor performance and results.
Google Analytics offers a wide variety of reports which we can identify user behavior on your website. Besides being able to monitor website visitors, using these tools allows us to analyze
Time spend on your website
Pages which your visitors are viewing
Bounce rates
Source of traffic
Campaign performance
and many others. We help analyze these metrics and tweak your site to better its performance.
Heat Maps
Heat Maps are currently becoming a great tool to visualize visitor behavior. This helps us to track and record the click activity on your landing pages. Heats maps help us visualize how the users are using the site's navigations and where the most clicks are being generated.
We implement heat map tools on your site to monitor the metrics being generated. We also use A/B tools to tweak your pages and direct users to pages where you wish them to spend the most time.
Live Visitor Tracking
We also implement live tracking tools to view visitor behavior on your site. As a result, this helps us take appropriate action to turn a visitor into a customer.
Contact us now: